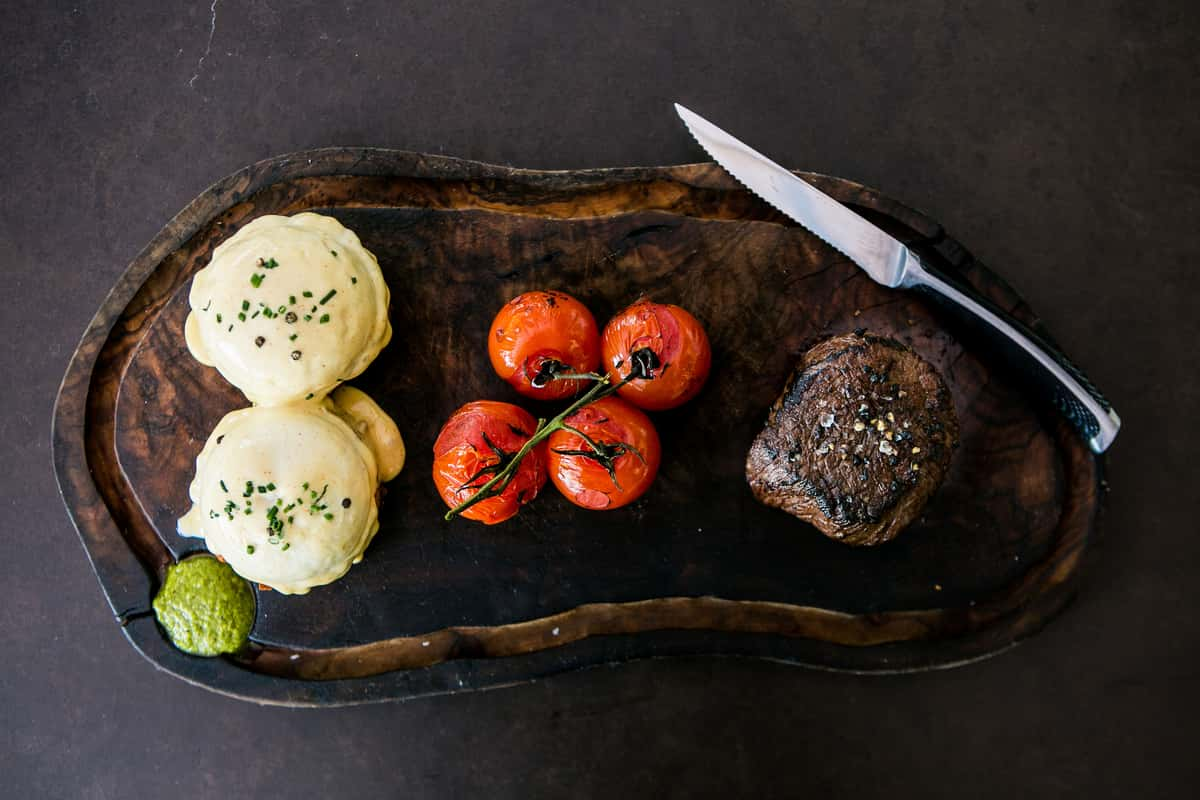 Christmas Weekend
Christmas Experience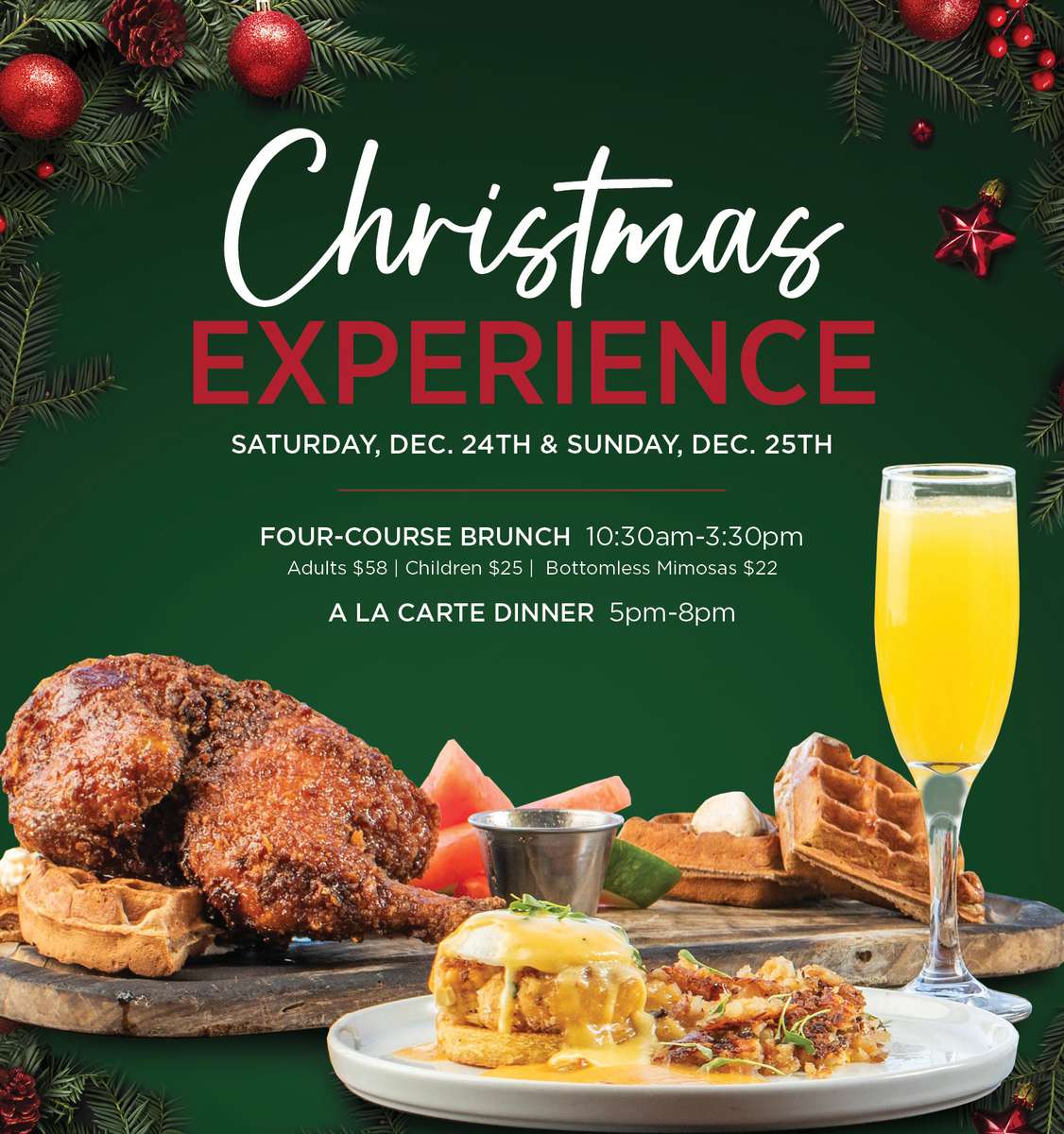 Celebrate Christmas at Luminarias! Enjoy a Four-Course Brunch or A la Carte Dinner with panoramic views of San Gabriel Valley.
Please note that Four-Course Brunch is a pre-set menu, NOT BUFFET.
Christmas Eve, December 24th:
Four-Course Brunch 10:30AM to 3:30PM
A la Carte Dinner 5PM to 8PM
Christmas Day, December 25th:
Four-Course Brunch 10:30AM to 3:30PM
A la Carte Dinner 5PM to 8:30PM
FOUR-COURSE BRUNCH:
Adults $58 | Children $25 | Bottomless Mimosas $22
Christmas Eve ReservationChristmas Day Reservation
Four-Course Brunch Featuring:
First Course, a shared festive platter of Chilled Seafood with Oysters, Crab, Charcuterie, Bacon Wrapped Dates, and more
Second Course, Wedge Salad shared for the table
Third Course, a choice of one main entrée per person. Featuring favorites like Crab Cake Benedict, Steak & Eggs Benedict, French Toast, Fried Chicken & Waffles, Salt-Roasted Turkey, Bone-In Pork Chop, and so much more.
Fourth Course, a shared Showstopper Dessert Platter with Gingerbread Cheesecake, White Chocolate Pecan Bars, Triple Chocolate Cake with Peppermint Sauce, Cinnamon Apple Tart, Macarons.
A la Carte Dinner featuring:
Favorites like Roasted Chicken, Filet Mignon 8oz, and more. Dinner is not a pre-set menu.
Policy: We require a credit card to hold your reservation. We do not charge your credit card at the time of booking. If you are a no-show or cancel your reservation within 24 hours, we will charge $25 per person to the card saved at the time of reservation. Tax and gratuity are not included. Children 5-12. This is not a buffet and the A la carte Brunch menu will not be available on 12/24/2022 and 12/25/2022.